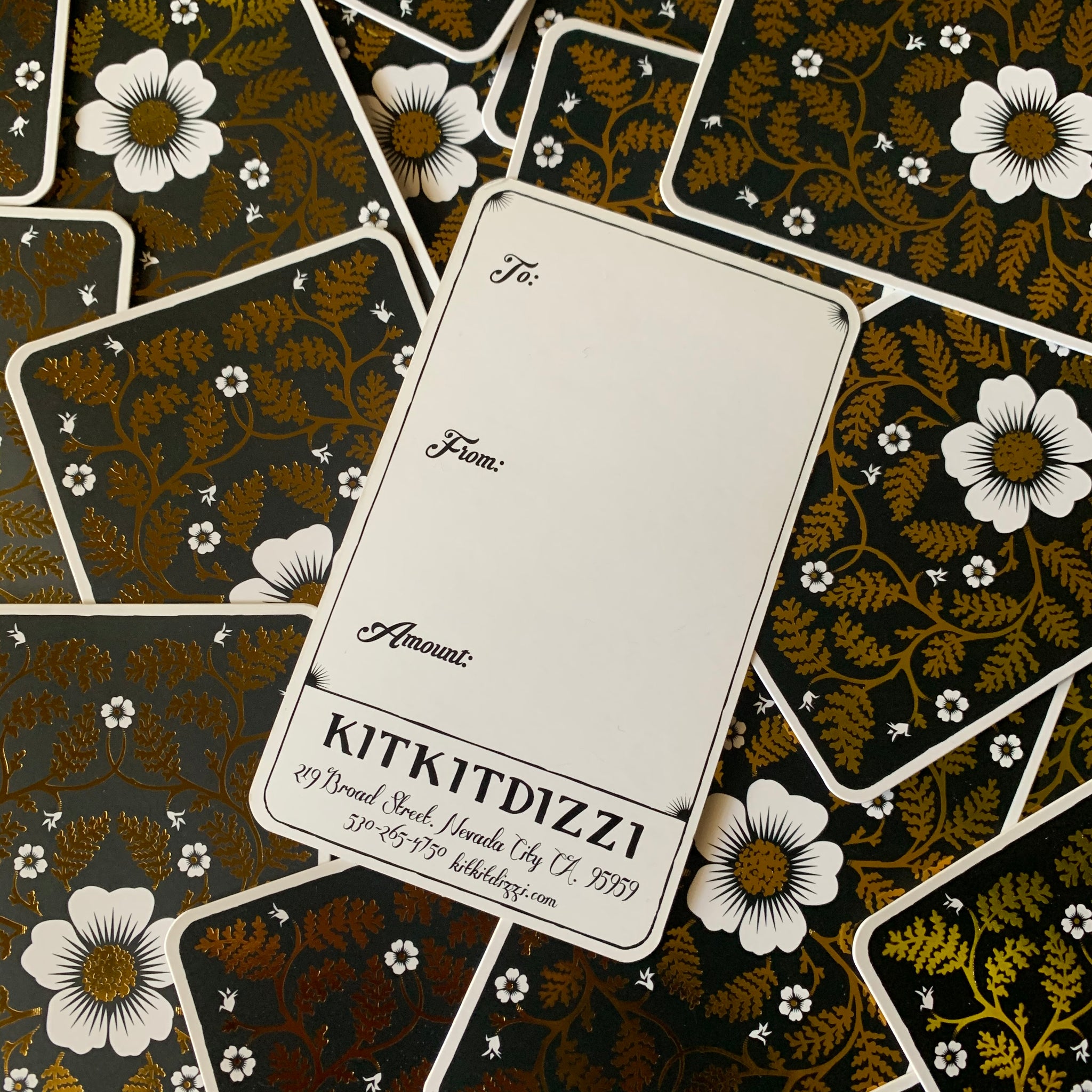 GIFT CERTIFICATE
Want to give someone the best gift by staying far, far away from them and letting them pick whatever they want without having to touch anything outside of their own bubble?
Gift certificates are the solution and we have stocked up our website for their virtual perusing.
Currently, nature is requiring us to be a different kind of shop, not relying on four walls and an open door. We are so thankful for your continued support and patronage.


Carrie & Kira


*Gift certificate will be sent through email, you will not receive a physical card.