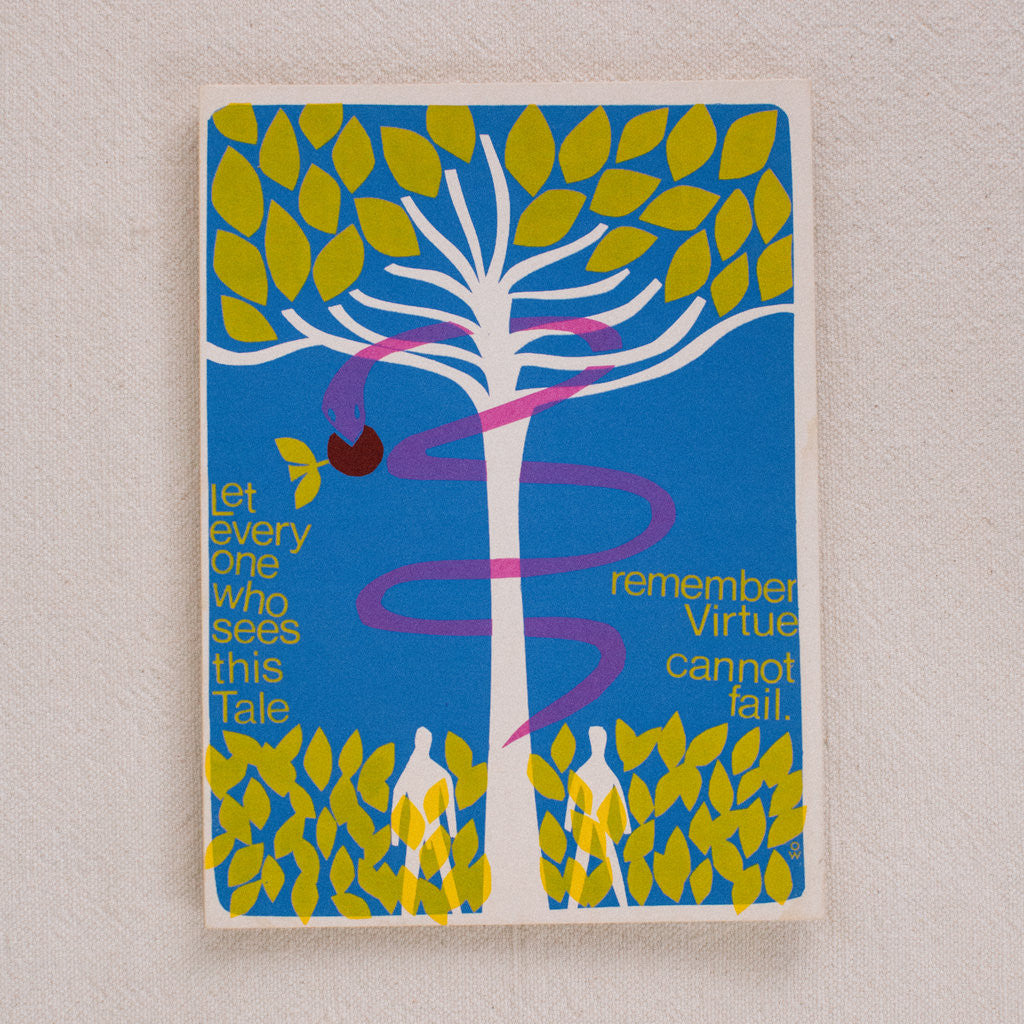 VINTAGE 1968 POSTCARDS
David Osborn and Charles Woods were graphic artists and partners from the San Francisco Bay Area. They moved to Nevada City, California in 1957 and began their lifelong work of art and cultural preservation that lasted until they died, David in 2002 and Charles in 2011.


Created in 1968, these deadstock prints are ready to be sent off after long awaiting such a journey!


These vintage postcards have stood the test of time.


Pick your print. 

Landscape measures 6.5 x 5 inches
Portrait measures 7 x 5 inches