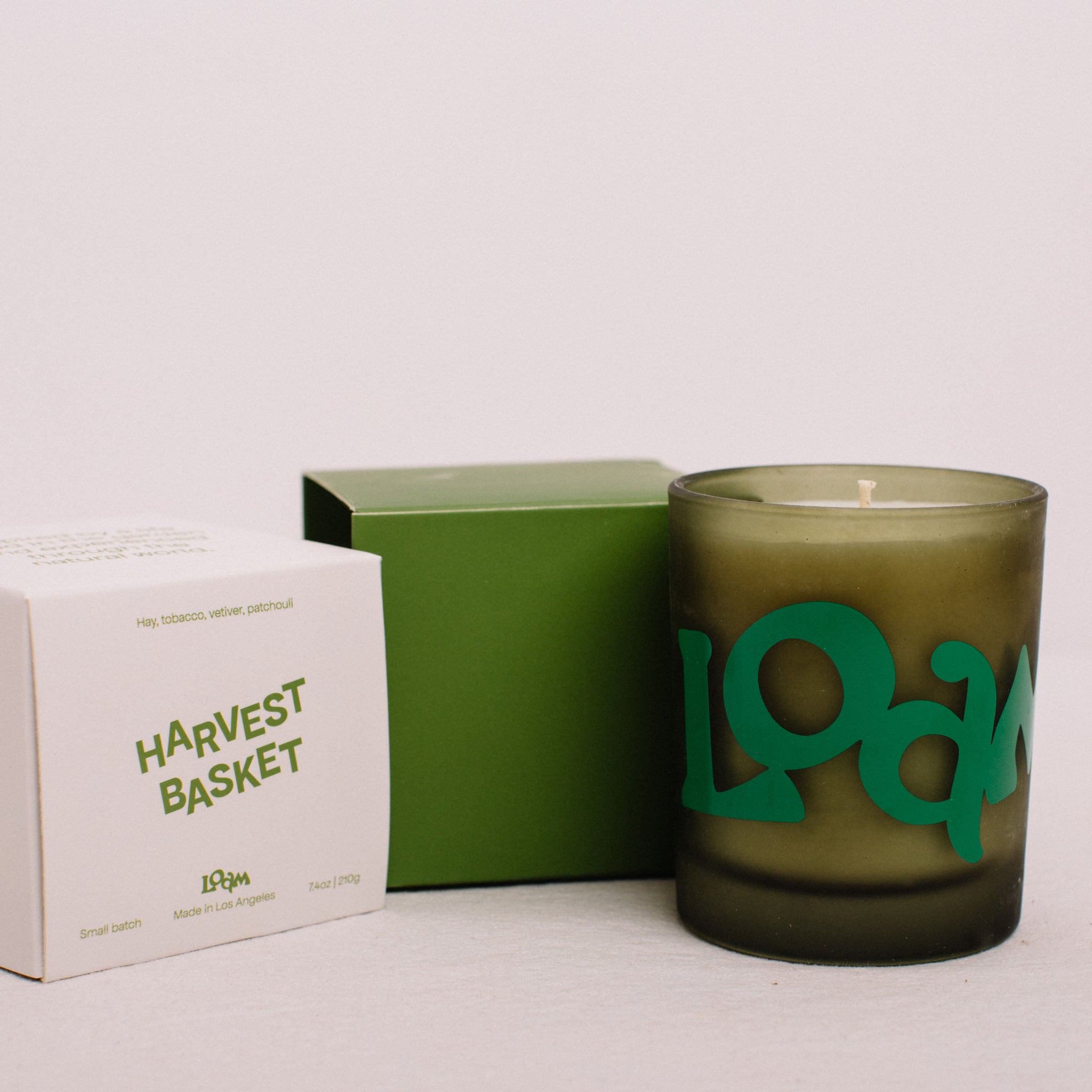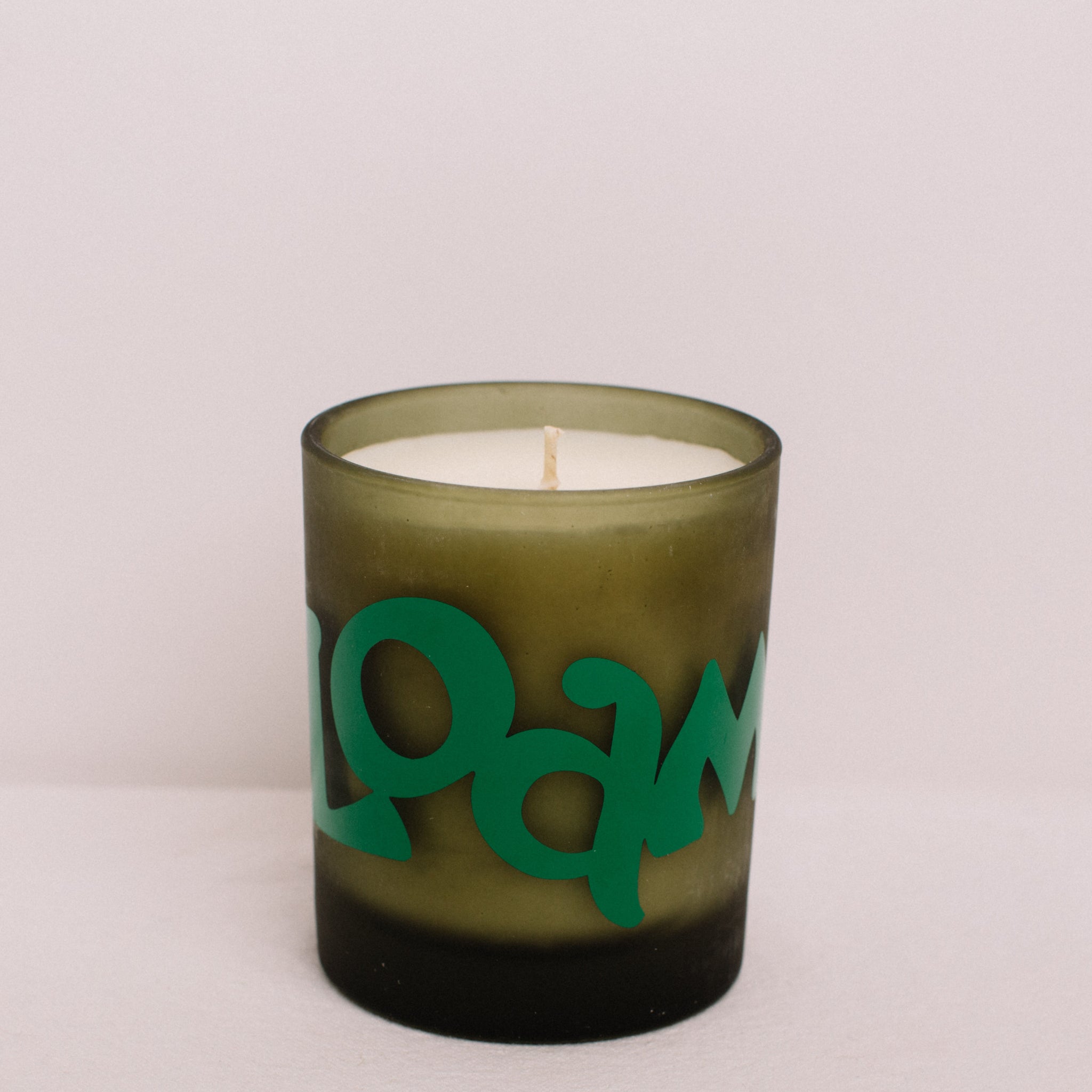 HARVEST BASKET || LOAM
Leathery, Earthy, Deep Musky


For when the long days of summer come to an end and plant production begins to wind down. Warm, musky, and earthy, Harvest Basket is the scent to celebrate the growing season's gifts.


SCENT NOTES |
hay, tobacco, vetiver, patchouli
Every candle is crafted in small batches with coconut soy wax and 100% cotton wicks and always paraben, paraffin, petroleum, and phthalate-free.  We use a blend of essential oils and fine fragrances to create our garden and outdoor inspired scents. All fragrances are cruelty free and follow IFRA standards.


 7.4oz
Burn time is 40-50 hours



|| ABOUT LOAM || 


Loam Candles is a small batch, handmade candle company based in Los Angeles, California. We craft scents that celebrate and honor the magic of a life lived outdoors.


After spending some time working as an urban farmer in LA, Loam founder, Jessica White, wanted to create scents that captured her everyday experiences in various gardens across the city. With the goal of creating scents that make people feel as good indoors as they do outside, Loam Candles was born.


We're also passionate about all things gardening and food related. We donate 5% of our profits to organizations that are working to advance food security and access, increase plant knowledge, and protect our environment.