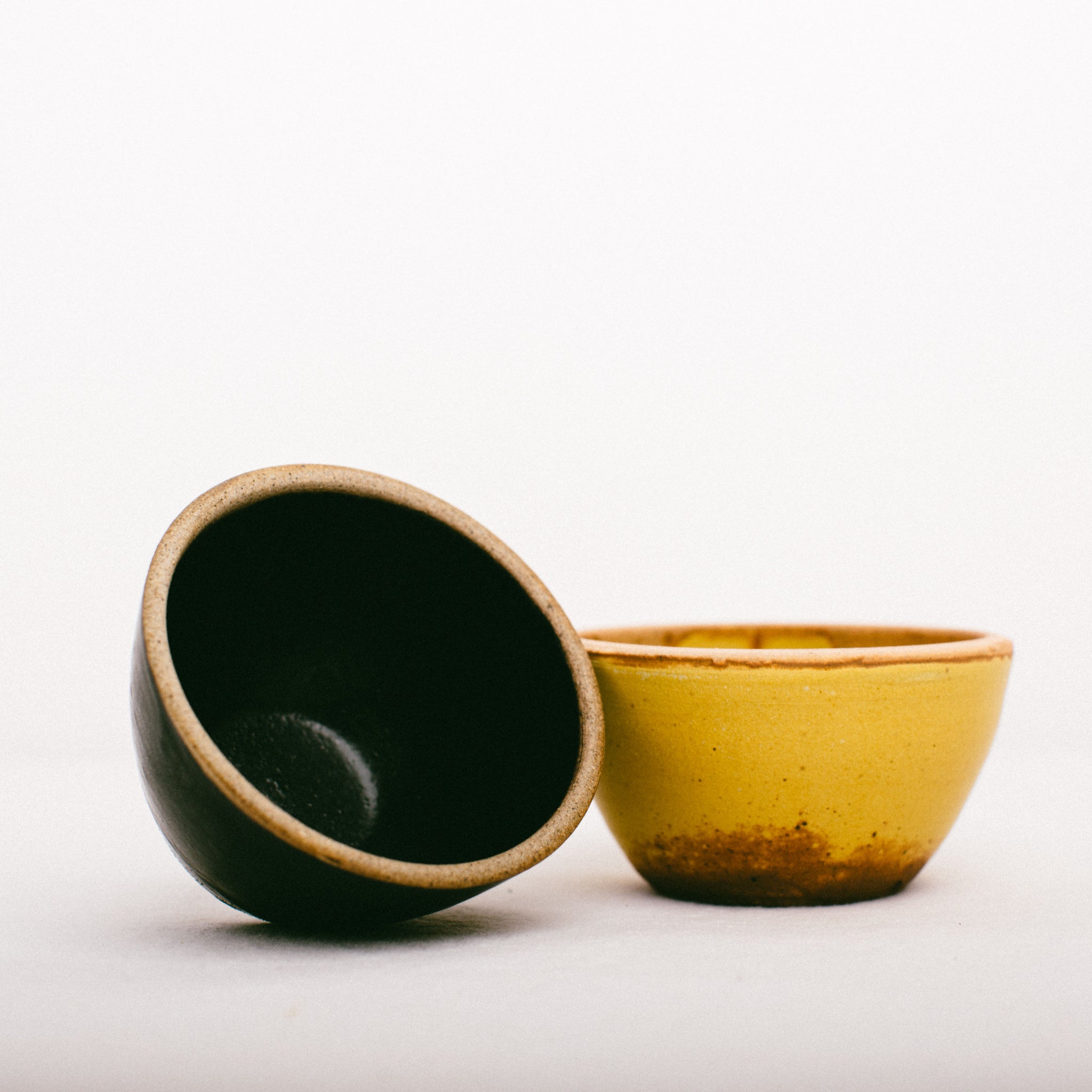 STONEWARE SMUDGE BOWL || INCAUSA
Hand-thrown, in-house glaze mixing, wood and gas fired stoneware smudge bowls.
Each piece is unique and one of a kind so variations in the design are expected.


Aprox. Measurement: 2.5" x 2.5"
||
 ABOUT INCAUSA
||
Indigenous Social Entrepreneurship
A social business experiment that uses the profits from its productions to enable purposeful commerce of indigenous artisanship and heritage. Beginning as a simple sidewalk-table venture, the organization has evolved into a multi-national grassroots organization committed to social innovation.
Ensuring fair trade practice from sourcing to fulfillment, Incausa coordinates with artisanal productions of Breu Resin, Palo Santo, White Sage and Ayahuaska incense in Brazil and Peru. 
Partnering with Indigenous cause leaderships and projects developing non-profit trade posts and market placement it uses social entrepreneurship to reignite indigenous heritage, uplifting cultural values and building sustainable opportunities.