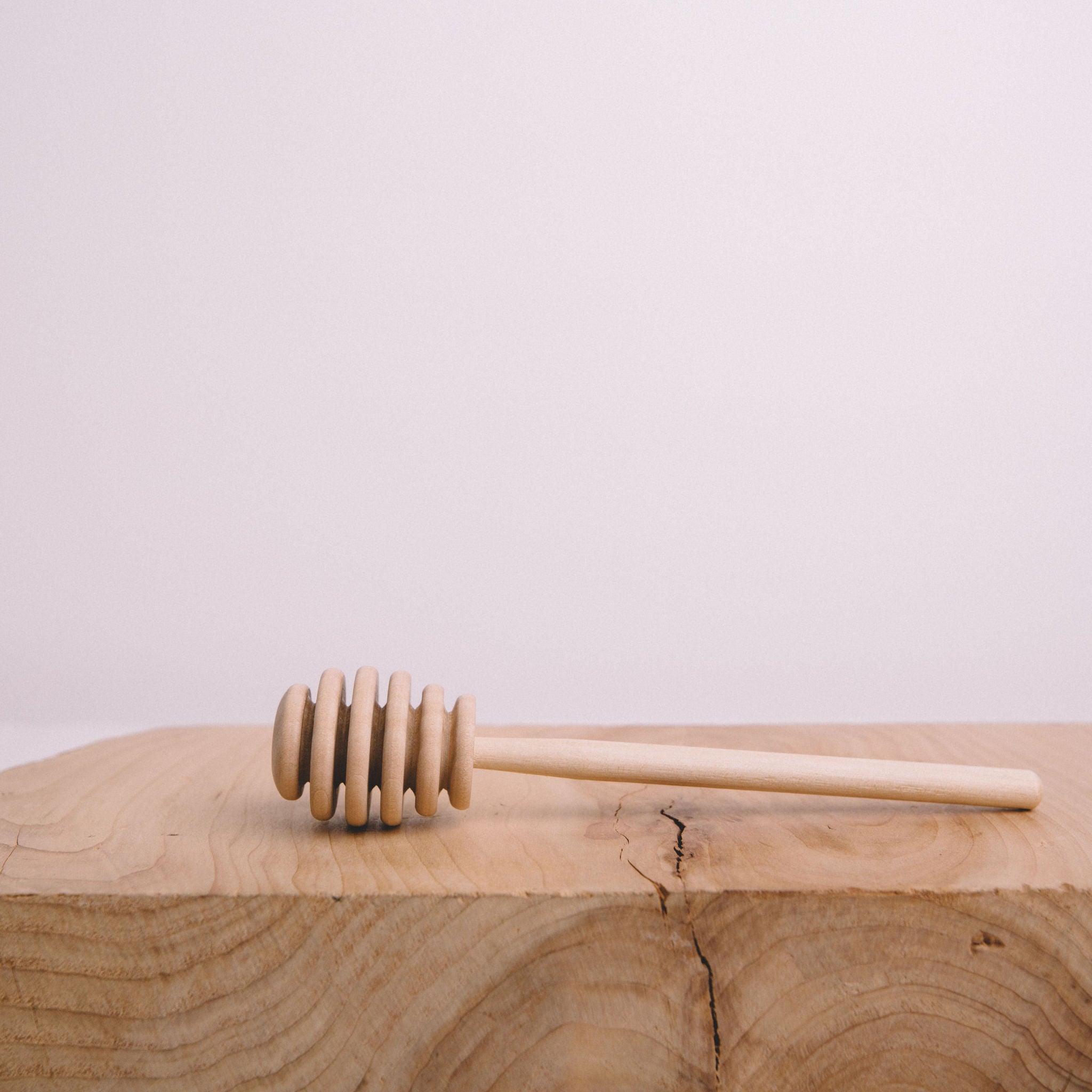 WOODEN HONEY STICK
The perfect companion to our local honey!

Our wooden honey dippers are grooved, so the honey is less likely to drip. The honey wraps around the dipper as you twirl it, which results in it being less messy than if you were to use a spoon. 


Material: Birch wood


Measurement: 5.75"